Support
Because history matters…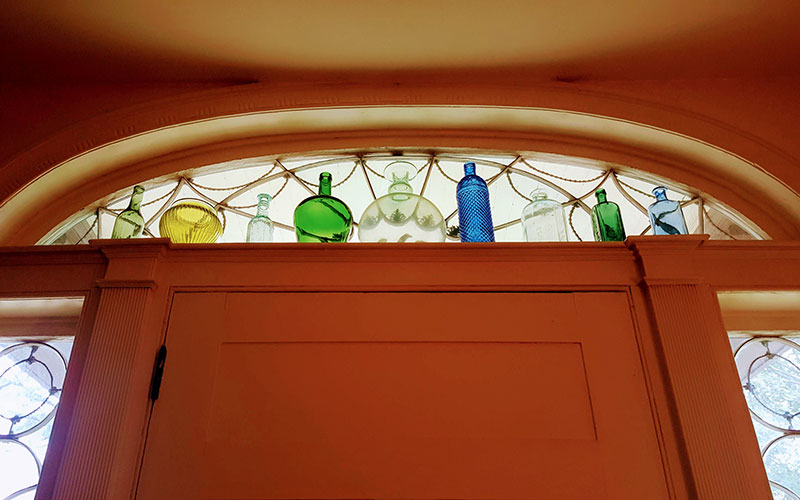 Join
We invite you to celebrate Shelton by becoming a member of the Shelton Historical Society and History Center. Your support helps us to further our vision to be a vital community resource for all matters related to the history of Shelton.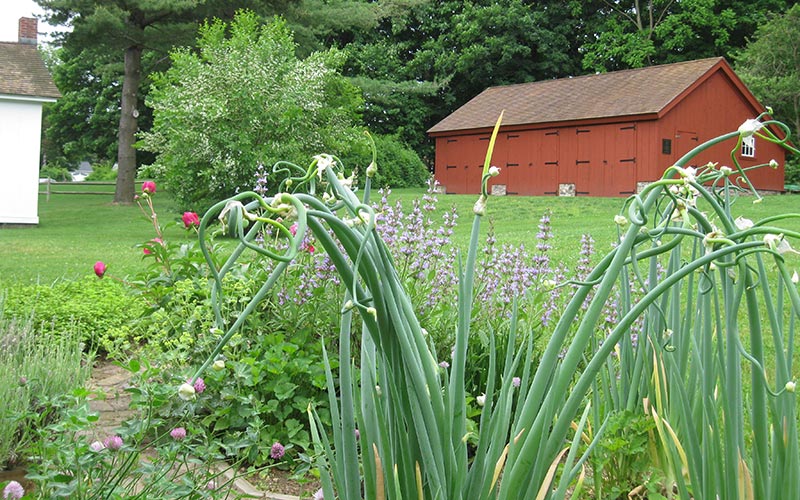 Volunteer
Love history? looking to get involved in your community? Have a special skill or area of knowledge? Share your talents! Whatever your available time commitment – short or long term – we have a place for you!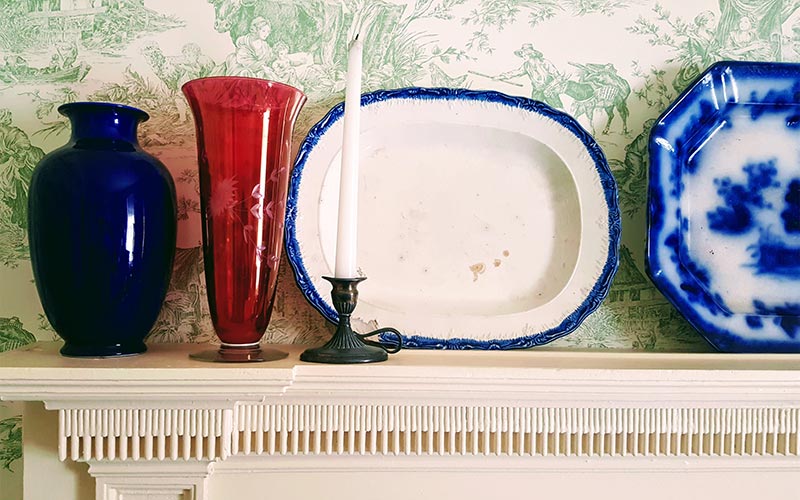 Donate
Historic perspective adds value – it makes everything more interesting and provides depth, substance, and meaning. Pride in place, determination to improve the present and optimism about the future all have their foundations in our past.