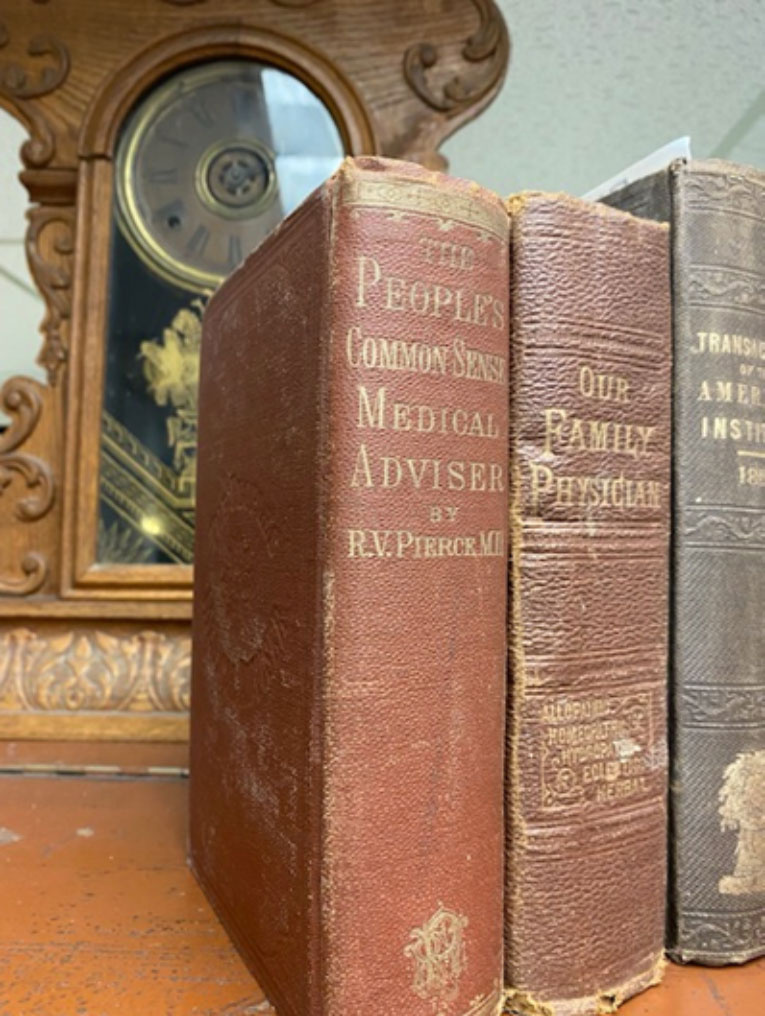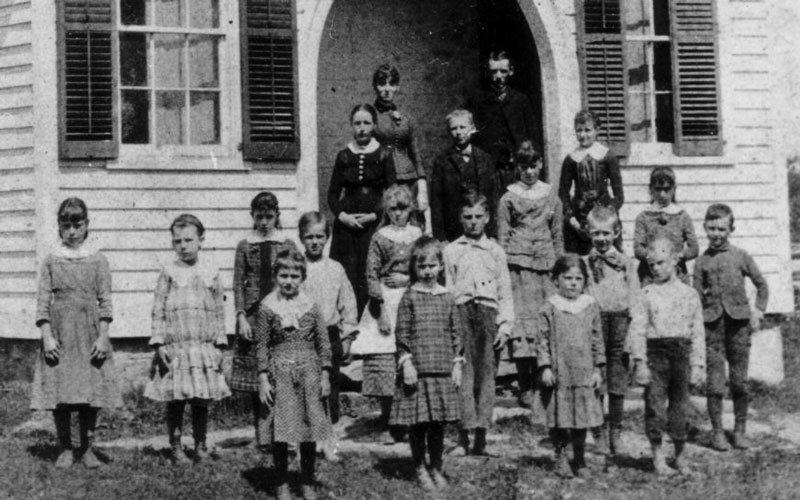 School Programs
The Shelton Historical Society offers curriculum-based educational enrichment programs for various ages and grade levels at Shelton History Center. These lessons emphasize nationwide historic trends through the local perspective with hands-on activities that incorporate primary source elements such as diaries, letters, maps, and unique artifacts. Teacher resources and pre-and post-visit materials are available.
A
Connecticut Community from Farm to Factory
for middle school students.
Students gather information gleaned from primary sources, artifacts, and observation as they tour the Wilson Barn, Brownson House and Trap Fall School. Changes in society, economies, and technologies are examined. Approximately 2 hours on site is necessary.
Children's Chores and More for second and third graders.
Students complete chores and learn about life in the early 1900's as they rotate through each building—the Wilson Barn, Brownson House, and Trap Fall School. Approximately 1 ½ hours on site is scheduled. Limit 45 students per program.
Home school groups may inquire regarding the availability of specially designed programs for their students.
Teachers of other grade levels are invited to contact us to discuss the availability of resources to fit your needs.
Reservations required
Please contact us at (203) 925-1803 or email shcdirector@gmail.com. Class visits must be scheduled at least one month in advance. Contact us for program pricing. Confirmation and guidelines will be sent after scheduling has been confirmed.