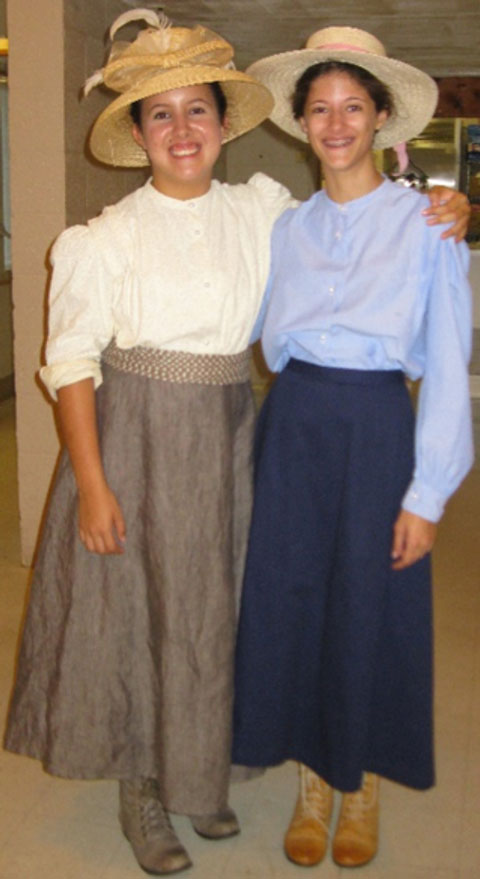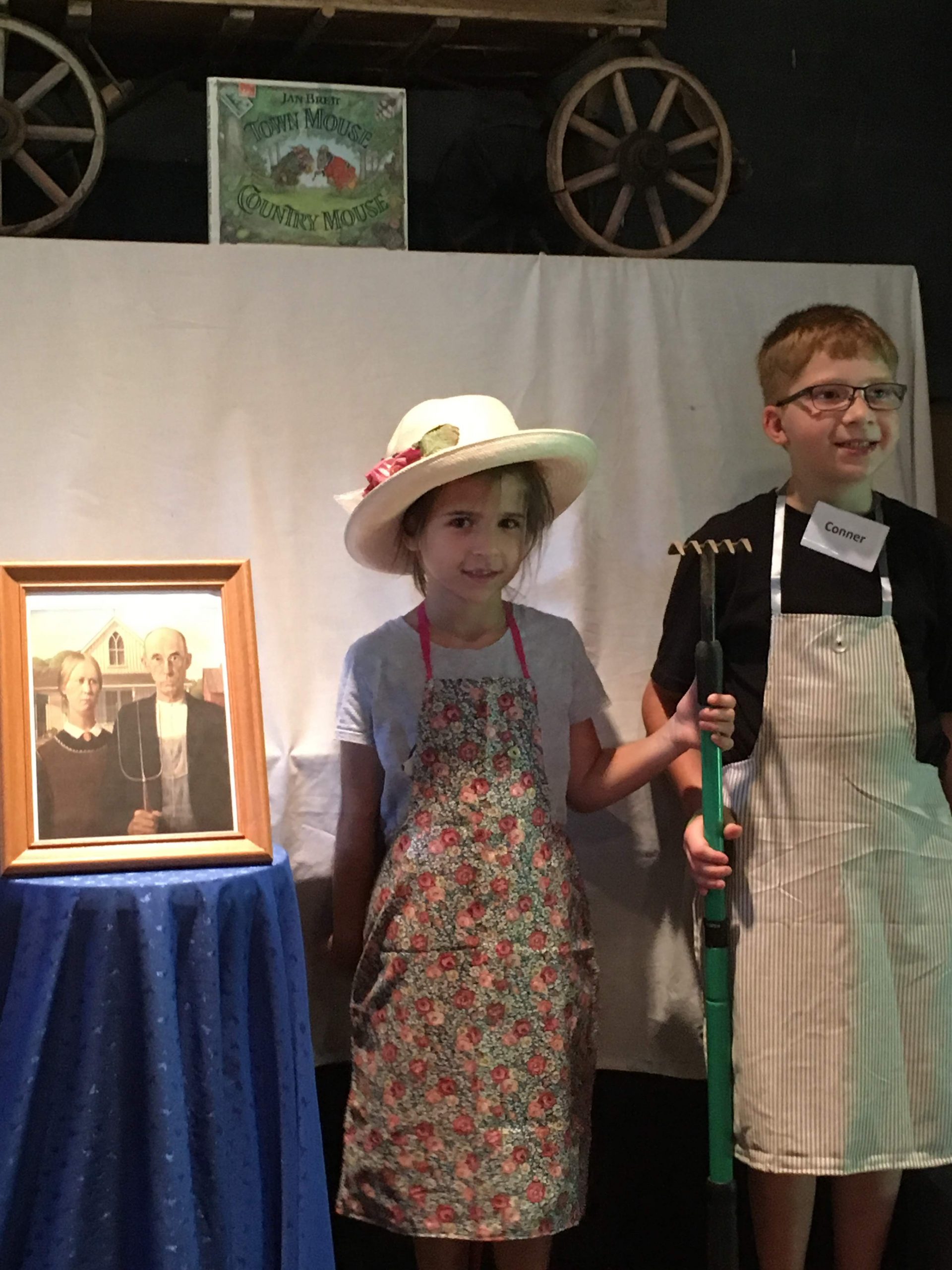 Group Tours
Learn about Shelton's history through guided tours of the History Center site, including the Brownson House, Trap Fall School and Wilson Barn. Families, Scouts and other groups are welcome. Scout Leaders may contact us for specialized tours or programs geared toward earning advancements or badges. Eagle Scout and Girl Scout Award projects abound!
Due to current restrictions, at present group tours are by appointment only. Please contact us at (203) 925-1803 or email us at shcdirector@gmail.com.
Please see our Calendar of Events or follow us on Facebook or Instagram for updates on when these tours are offered.
Teen Time Travelers
Open to students grades 8-12, who are interested in learning about local history while volunteering at our museum. Meets once a month on Fridays, 4:00-5:30. Times may be subject to change. Learn about local history and "museum behind the scenes", make friends, and fulfill community service requirements at the same time!
Application and parent/guardian permission required.
Adventures in History
Open to children ages 7-12. The week-long enrichment program offers hands-on activities and explores life in the early 19th century through food, crafts, games, and other aspects of family life. It is held in August at the History Center and runs from 9-12. Pre-registration required; enrollment is limited.
Shelton Reading Circle
Book discussion group open to adults, 18 or older. Modeled after the same-named group from the late 1800s that performed charitable work while a member of the group read aloud. Meetings are held the second Tuesday of every month from 6:30-8:00 at the Shelton Community Center, 41 Church St. Books chosen are based on broad historical themes and are generally available through the Shelton Library System at either the Plumb Memorial Library or the Huntington Branch Library. Participation is free and open to the public.
Contact Shelton History Center for more information: (203) 925-1803 or shclibrarian@gmail.com.